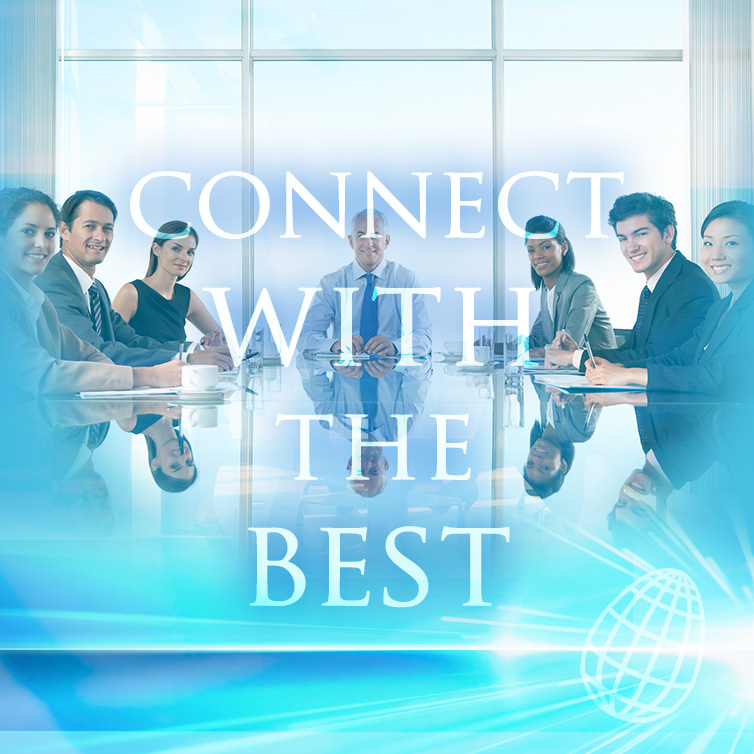 Biz Incubate is a full service Business Incubator. If you have an idea or are developing a business already, our incubation program exists to help entrepreneurs and existing businesses achieve success.
Outside perspective is key to breaking group think or removing subjectivity to help solve a problem. Biz Incubate offers consultation or partial incubation to existing businesses. 
Let us review your business plan or create a new one; audit your supply chain or help with existing or new product branding and marketing. Biz Incubate has a variety of tools and experience to help your business. 
The struggle entrepreneurs face creating a new business is the basis for our incubation program. The most simple needs such as logo creation, branding, and website development are difficult to piece together. Biz Incubate is here to help start-ups with simple needs such as incorporation, trademark registration, and more involved solutions such as brand positioning and growth.
Contact us today for a free consultation.