Every business needs a strong online presence. Many businesses are not only creating engaging and all inclusive websites but a mobile app to centralize the customers experience in a convenient and easy to use platform. 
Biz Incubate offers full service website and app development.
We utilize WordPress, the words greatest backend website platform in conjunction with fully mobile responsive themes via our Affiliates Studio Press and App Finite providing our customers with a beautiful, powerful, and easily searchable website. Via our affiliate program choose a theme free of charge that fits your needs and let us customize your website to meet your every need.
Recent Clients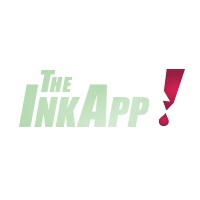 The Ink App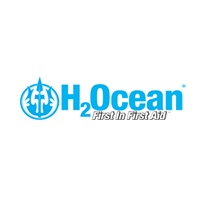 H2Ocean